At Nymy media we give you a visual and strong design portraying the perception of your company. 
We artistically use creativity to inspire and communicate to your target audience by letting us do it for you.
We create authentic and compelling content that attracts the attention of intended audiences on all channels
Nymy Media is a graphics design company based in Kampala-Uganda offering branding, web, and graphics design services for individuals and business companies all over the world. Nymy Media was founded in 2018 by Okumu Isaac Odwako who is also the Chief Executive Officer (CEO).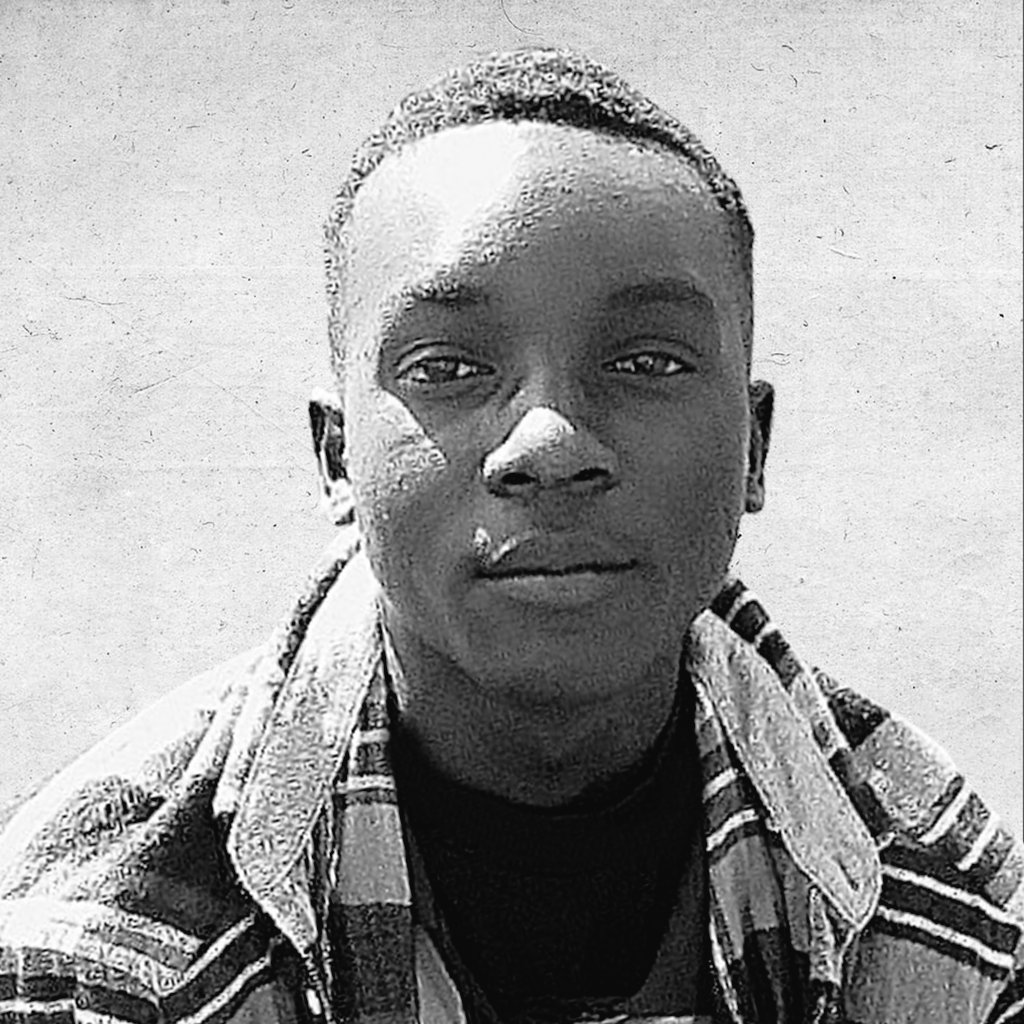 The year was 2018, when Okumu Isaac Odwako was envisioned and employed himself to lead the online graphics company. He was so enthusiastic about technology and digital works and nothing could beat his zeal for online production. So gratifying about how Isaac's simple idea travailed a global network aiding individuals, brands and business companies to invent logos, promotional videos, and lyrics videos among others. And this wouldn't have been possible without our clients' immense support. We are grateful.
"Isaac follows instructions and provides best results."
"Nymy media is my go to company for any branding work. I was impressed with all the logos Isaac made for me. The attention to detail, patience, uniqueness and creativity is top notch
"Cool graphics, fonts and pays attention to deadlines"